Founders
Douglas & Aja McTyre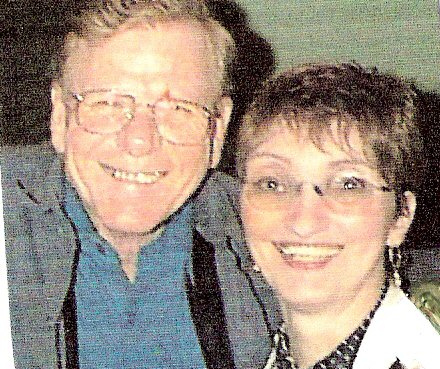 Late 1980, Aja Mctyre decided that she wanted to do something better than developing photo's. She at that time took a locksmith course to get her started. She rented an old building and began to do locksmithing with the basic knowledge that she had.
Douglas McTyre was working for Withers Tool and Dye in Austell Ga. A very talented tool and dye man which he still does on occasion to this day.
As service calls began to progress, she called Doug on his lunch break and asked if he would help her on a service call. He clocked out for his lunch and till this very day he never went back To Wither's. His boss Ed Withers, as well as his co workers, always laughed how he took the longest lunch break in history.
For many years they had also repaired lawn movers in the basement as well as Locksmith Services.
On August 30th 2018 we lost our beloved Dad Doug. We are determined to continue to make him proud. Continue to work hard for our customers.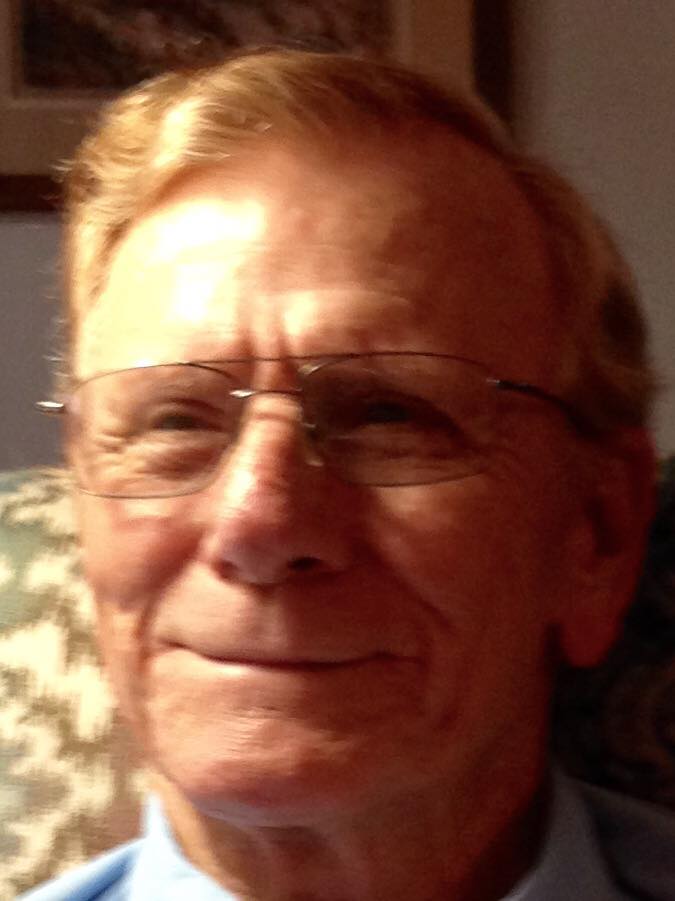 Owner's
Greg & Fran McTyre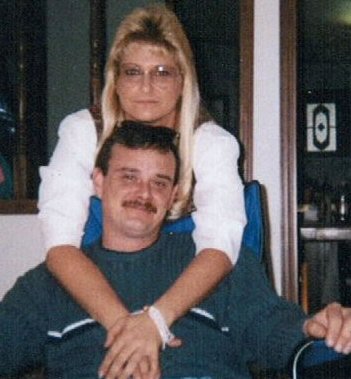 I started to work for the company on November 10, 1985 at the age of 20 and Knew I would be very good at this job. I spent many years on the road helping customers in need and began to make several new friends with our clients, which we still do business today.
Greg started off working on lawn mowers at the age of 13 and go carts with his Dad until it progressed with doing Locksmithing. He currently is active in all Automotive and Safe services with customer satisfaction our up most priority.
We became owners of the shop on September 1st, 2010. We will continue to treat our customers with the up most respect that we have always done before.
Brandon Henson
my son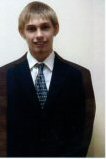 Brandon started working for us in May of 2004 after he graduated from High School. He was always a part of this business from the day he was born. As a baby, Brandon would be up here at the shop counter to greet customers with a horrible expression on his face. He would do this to make the customers interact, and they did. For several years our regular customers would comment on how he would make them do silly faces, and they did this willingly. All of my children have been raised at the shop until they were 1 years old. Brandon has been the only sibling to show interest in the business. I am hoping my daughter Amber wants to join our locksmith crew as she becomes older.
All copyrights and trademarks of their respective companies Copyright 2019 McTyre Lock & Safe.
© - All rights reserved